Tudor Nation was established in 2017 by Heather Y Wheeler. It is hoped that the site will grow into a comprehensive point of reference for all things Tudor.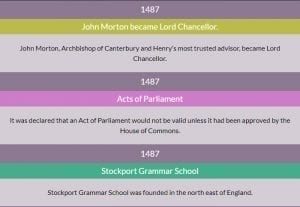 It is hoped that our Tudor Chronology will eventually build into the most comprehensive set of Tudor timelines on the internet. Timelines can be viewed by date or by topic. Click the chronology link or image above to see for yourself.
This section poses questions that might be asked of the Tudor period. Popular articles include:
What was England like in 1500?
How did the Tudors come to power?
Why did Elizabeth have so many portraits painted?
How did the Tudor Rose come about?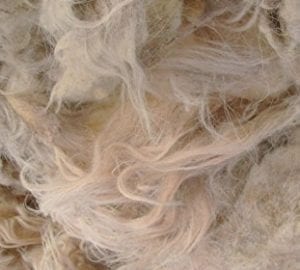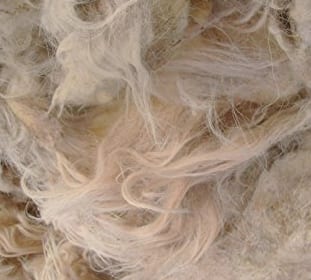 This topic includes information about the way people lived in the Tudor era. Popular articles include:
The cloth trade
The practice of keeping retainers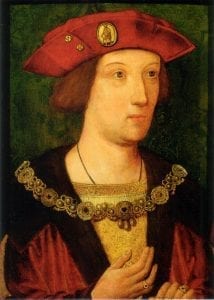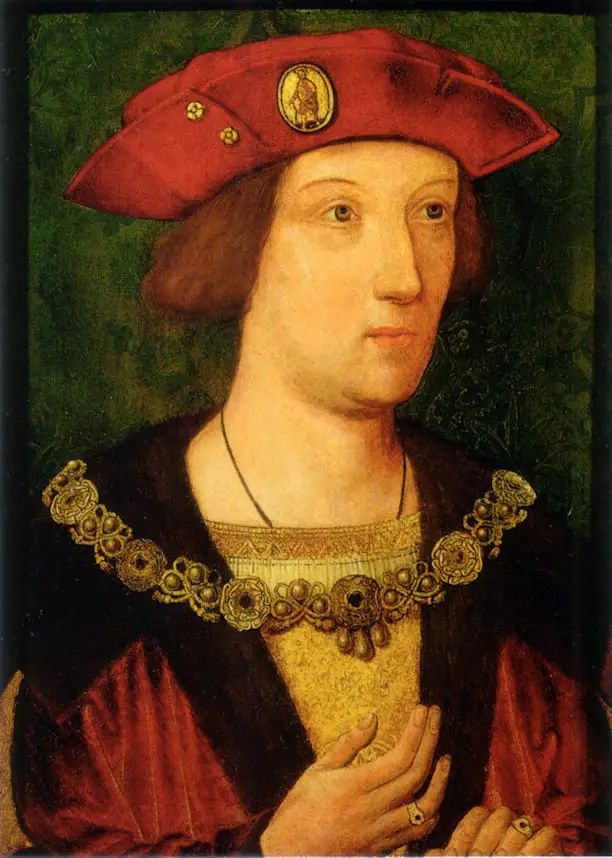 Under this section can be found biographies of prominent Tudor people. Some of those completed to date are:
Arthur Tudor Prince of Wales
Elizabeth of York
Jasper Tudor
Margaret Beaufort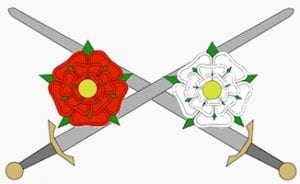 This area of the site is concerned with wars, battles and rebellions against Tudor rule. Articles include:
The Wars of the Roses
The Pretender Perkin Warbeck
Battle of Solway Moss 1542
Published Jul 14, 2017 @ 2:49 pm – Updated – Apr 23, 2020 @ 3:11 pm